Our members
Who can become a member ?
Corporate members
any company developing and/or manufacturing finished cosmetic products as well as companies marketing finished cosmetic products under their own brand or under a licensed brand ("Manufacturers").
Associate members
any trade association representing manufacturers of finished cosmetic products, as well as raw material suppliers, distributors and retailers and consumers.
The Consortium continuously recruits new members
This Consortium is open to all cosmetics and personal care companies, regardless of their size or resources. New members can join at any time.
Join us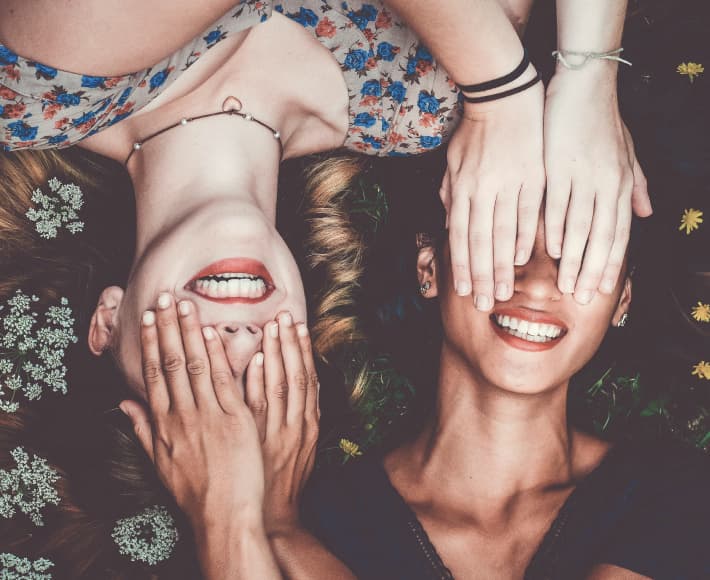 Why join the Consortium?
1.
Access a wealth of tools, expertise, insight and learn from others in the industry.
---
2.
Ability to more effectively anticipate and proactively act on regulatory initiatives – especially in the EU context.
---
3.
Address consumer demand for transparency concerning the origin and impact of products.
---
4.
Enhance your reputation by participating in an industry-first, global initiative.
---
Our members
Amika
Amore Pacific
Anjac
A.S. Watson
Babor
Beiersdorf
Biocodex
British Beauty Council
CASIC
CHANEL
Charlotte Meentzen
Clarins
Colgate-Palmolive
Cosmébio
COSMED
Cosmetic Valley
Cosmetica Italia
Cosmetics Europe
Cosnova
Coty
CTPA
Douglas
Edgewell
Estée Lauder Companies
Eugène Perma
The European Federation for Cosmetic Ingredients
Eva-NYC
FEBEA
Fragrances Creators Association
Henkel
Herbeast
Hermès
Himalaya
IFRA
IKW
Intercos Group
Just
Kao
Kenvue
Kering
Laboratoires Gilbert
Laboratoire Noreva
L'Oréal
Louis Widmer
LVMH
Mibelle
Naos
NATRUE
Natura & Co
NOHBA
Nu Skin
Nuxe
Oriflame
P&G
PACDI
Paragon Nordics
Personal Care Products Council
Puig
PZ Cussons
Revlon
Rituals
Schwan Cosmetics
Shiseido
Sisley
STANPA
The Polish Union of the Cosmetics Industry
Unilever
Walgreens Boots
Wella