About 71 cosmetics industry stakeholders
have joined the EcoBeautyScore consortium,
a breakthrough initiative to enable consumers
to make more informed and sustainable choices.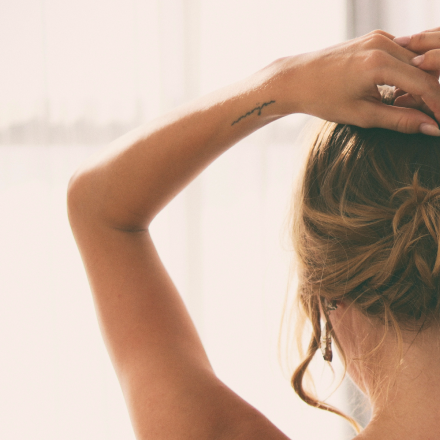 About us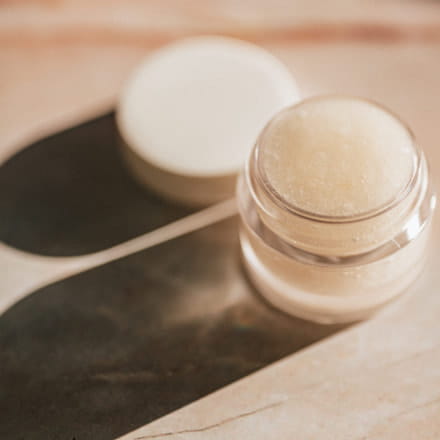 Recognizing the growing expectations for transparency and sustainability from consumers and regulators, some 70 companies and associations have joined forces in the EcoBeautyScore Consortium, a breakthrough industry initiative.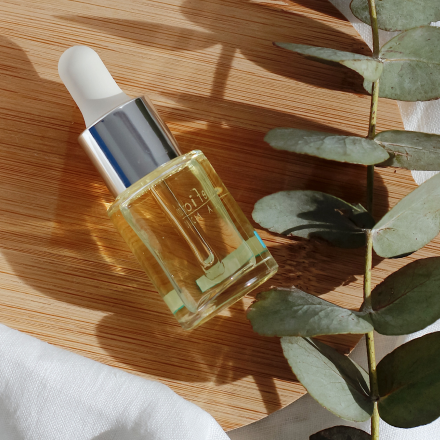 The EcoBeautyScore Consortium aims to develop an environmental impact assessment and scoring system for cosmetic products. A footprinting and scoring prototype is targeted for end of 2023. It will be verified by independent parties. Other stakeholders will be informed and consulted throughout the process. The Consortium also works with external experts, including scientists, academics and NGOs. The work developed by the Consortium will be published and may be used on a strictly voluntary basis by both Consortium participants and all other interested parties.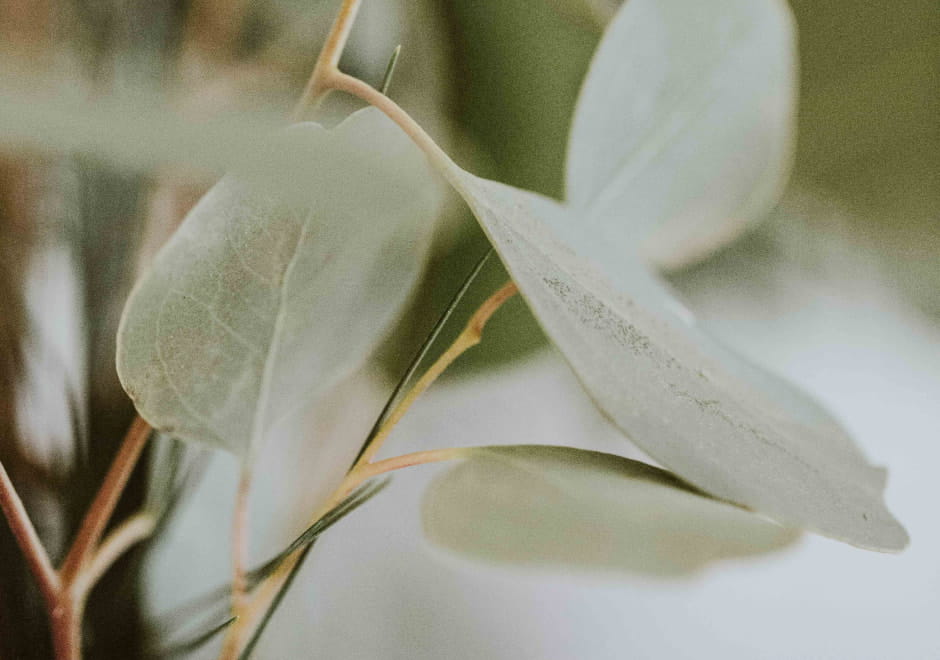 Our objectives
The primary objective of the Consortium is to develop a common environmental impact scoring system for cosmetic products, thus enabling consumers to make more informed purchasing decisions.
This includes:

A common system for environmental impact assessment of cosmetic products.


A common scoring mechanism & harmonized consumer-facing layout.
---
In addition, the Consortium will also enable the industry to anticipate and proactively act on upcoming regulation, and foster a culture of eco-design among the members and beyond.
Our members
Amika
Amore Pacific
Anjac
A.S. Watson
Babor
Beiersdorf
Biocodex
British Beauty Council
CASIC
CHANEL
Charlotte Meentzen
Clarins
Colgate-Palmolive
Cosmébio
COSMED
Cosmetic Valley
Cosmetica Italia
Cosmetics Europe
Cosnova
Coty
CTPA
Douglas
Edgewell
Estée Lauder Companies
Eugène Perma
The European Federation for Cosmetic Ingredients
Eva-NYC
FEBEA
Fragrances Creators Association
Henkel
Herbeast
Hermès
Himalaya
IFRA
IKW
Intercos Group
Just
Kao
Kenvue
Kering
Kneipp
Laboratoires Gilbert
Laboratoire Noreva
L'Oréal
Louis Widmer
LVMH
Mibelle
Naos
NATRUE
Natura & Co
NOHBA
Nu Skin
Nuxe
Oriflame
P&G
PACDI
Paragon Nordics
Perfumes y Diseño
Personal Care Products Council
Puig
PZ Cussons
Revlon
Rituals
Schwan Cosmetics
Shiseido
Sisley
STANPA
The Polish Union of the Cosmetics Industry
Unilever
Walgreens Boots
Wella